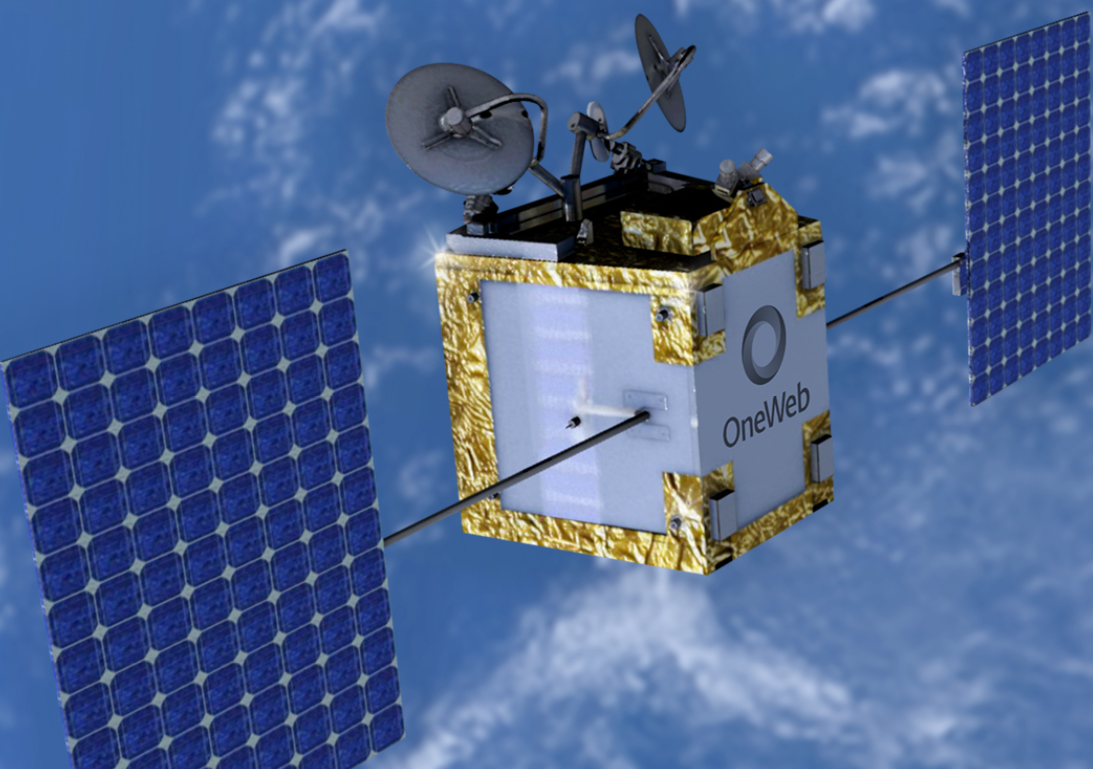 ELSA-M is scheduled to launch towards the end of 2024 to provide a debris removal service to satellite operators. And one such operator is OneWeb, which will participate in the mission. The UK and European Space Agencies are providing the funding.
According to the announcement the investment will help complete the design of the ELSA-M servicer, its manufacturing and the satellite pre-integration phase.
Once complete, it is hoped, the servicer will be capable of capturing and removing multiple satellites in a single mission. This will be once they have reached the end of their operational life in low Earth orbit.
"Responsible space is central to our mission at OneWeb and we are committed to sustainable practices in all the environments in which we operate." said Massimiliano Ladovaz, Chief Technology Officer at OneWeb. "The development of the ELSA-M servicer prototype is another significant milestone towards a responsible approach to space, ensuring that our satellites can be deorbited and that the low Earth orbit environment is protected as a natural and shared resource."
The announcement builds upon Sunrise, a Partnership Program launched in 2019 between the European Space Agency (ESA) and OneWeb to support next generation space technologies. These included using AI and new payload and user terminal technology, but also further research in active debris removal.
"We're putting our telecommunications services at risk unless we start cleaning up space," said Astroscale's Managing Director, John Auburn. "Astroscale's ELSA-M servicer is designed to build on our ELSA-d demonstration mission (pictured) to clean up orbital debris. This spacecraft will demonstrate our innovative rendezvous, capture and de-orbit capabilities with a full-size constellation client."

"We plan to launch our commercial service for satellite operators, such as OneWeb and others, soon after the in-orbit demonstration, with a vision to make debris removal part of routine operations by 2030."
See also: ELSA-d space debris removal mission restarts with half the thrusters