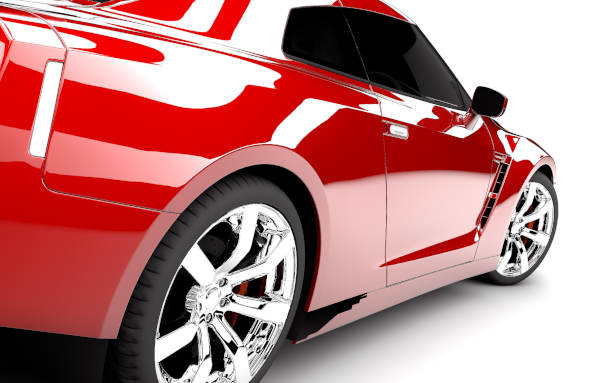 Developed following ISO 26262 process, the dsPIC33CK family has hardware features intended to simplify functional safety certifications for ASIL-B and SIL-2 automotive and industrial safety-critical applications.
The dsPIC33CK1024MP7xx part of the family has 1Mbyte of flash and "enables applications running automotive software like Autosar, OS, MCAL drivers, ISO 26262 functional safety diagnostics and security libraries", according to the company. "The family also includes a CPU with deterministic response and specialised peripherals for general automotive, sensing, control, digital power and motor control applications. Customers who have previously designed bare metal or non-Autosar automotive applications and are now adopting Autosar can scale up by staying within the dsPIC33C DSC ecosystem."
FMEDA reports, safety manuals and diagnostic libraries for the new parts have been added to the company's functional safety packages, and security can be added using its TA100 crypto ICs.
Software and tools include certified XC16 compiler functional safety licenses, the MPLAB X IDE, Microchip's code configurator, and ISO 26262 ASIL B and Aspice compliant MCAL drivers, as well as reference code for security use cases.
Third-party software includes Microsar Classic from Vector and Ksar OS from KPIT Technologies. Third-party hardware tools include Lauterbach's Trace32 debugger.
For power control, the devices have multiple instances of Microchip's 'high-resolution PWM with fine edge placement', which is covered in its own data sheet.
The first part is the single-core dsPIC33CK1024MP708 which operates at up to 100MHz (3 – 3.6V, -40 to +125°C) or to 70MHz up to 150ºC.
…7xx parts have CAN FD interfaces, and similar parts without CAN FD end …4xx. Their joint data sheet is here.