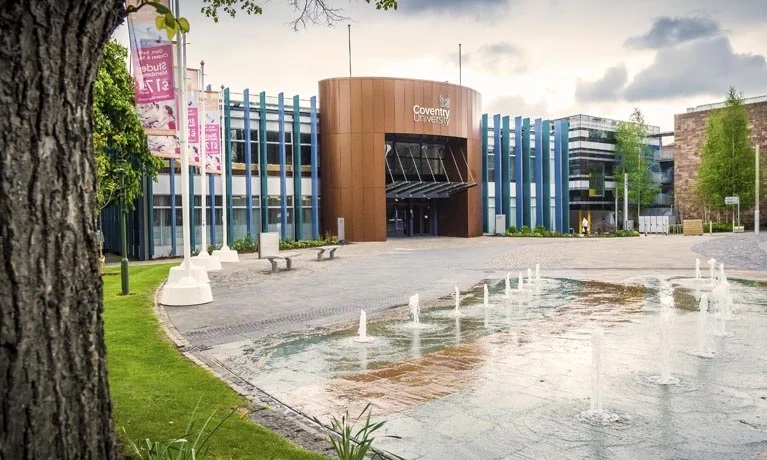 Aiming to supporting the Power Electronics, Machines and Drives (PEMD) community, it will be a specialised "market space" in which different sectors and training providers can get involved, said the university.
The project is being supported by funding from the 'Driving the Electric Revolution' challenge at UK Research and Innovation (UKRI). It is seen as part of the UK government's goal of net-zero carbon economy by 2050.
"The 'Driving the Electric Revolution' team have recognised the importance of skills from the outset," said Carl Perrin, Director of the research Centre for Clean Growth & Future Mobility at Coventry University. "The 10 year commitment to this Skills Hub is a testament to the thorough work done to identify exactly what businesses need to establish the national cross-sector capability to support our industry in the transition to electrification."

"The Hub will bid to bring business together with training providers to deliver the right skills in the right place at the right time. It is essential to build our UK domestic supply chains to support the Government's commitment to zero new petrol and diesel cars by 2030."
The project – which got underway in April 2022 – will build on the city's specialisation in electrification, for example the National Battery Industrialisation Centre near Coventry Airport, and the West Midlands Gigafactory, which is planned for the airport site.
See also: Coventry student on starting grid for F1 scholarship