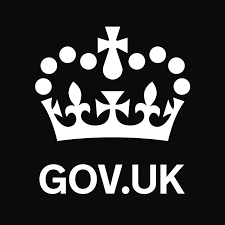 The Business, Energy and Industrial Strategy (BEIS) Committee holds the first session of its new inquiry into the UK's semiconductor industry at 10.15am on Tuesday June 7th.
There are concerns that seniconductor shortages could contribute to price inflation. 
 MPs will question experts from three industry groups about the strengths and weaknesses of the UK's semiconductor manufacturing sector.  
 During this session the cross-party Committee will seek witnesses' views on future challenges and opportunities for UK businesses; the Government's approach to the industry; and the UK's positioning in the global market and the potential for collaboration with international partners. 
 There will also be questions on the resilience of supply chains, whether UK firms could benefit from increasing their trade with other domestic companies or by exporting, and whether the industry needs to be scaled up. 
 The BEIS Committee is currently accepting written evidence from interested parties to help inform this inquiry. 
It can be watched live on Parliament TV
Witness schedule  
Panel 1 (10.15am-10.50am)   
·       Martin McHugh, CEO, Compound Semiconductor Application Catapult  
·       Alastair McGibbon, Head of Business Development, Compound Semiconductor Application Catapult  
·       Dr Andy Sellars, Strategic Development Director, Compound Semiconductor Application Catapult  
Panel 2 (10.50am-11.30am)    
·       Alan Banks, CEO, TechWorks  
·       John Docherty, Industry Expert, TechWorks  
·       Jillian Hughes, Director, National Microelectrics Institute (NMI