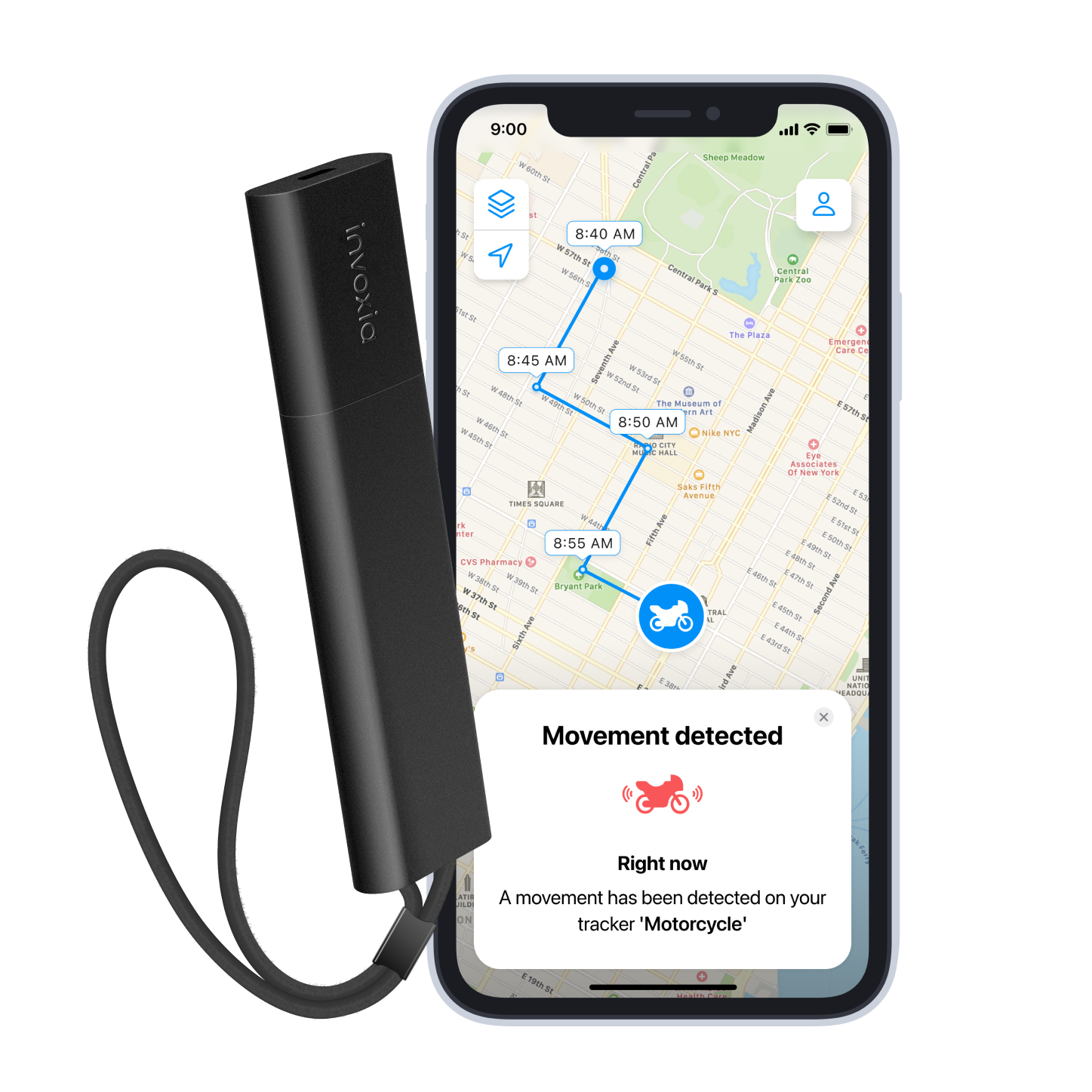 This gives users the ability to increase their tracker's location update frequency to every 30 seconds, for a 30-minute period. You can then choose to deactivate Real-Time Boost or extend its duration at any time.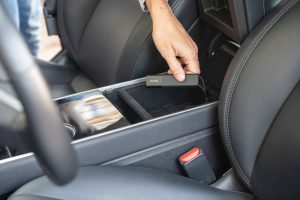 The idea is that it's for use in emergency situations, for example, keeping track of a stolen item even when it's moving around. And, note, Real-Time Boost requires you to be using the latest version of the associated Invoxia GPS App (Android and iOS).
It's priced at £84 on Amazon for the dongle, which includes one year free subscription. Invoxia told us:
"Buyers in the UK are offered 3 years of coverage included at the time of purchase. Afterwards, it will be £10 a year to keep the subscription going. No sim card required for cellular coverage."
Features
GPS location updates can be every 2, 5, 10 or 30 minutes, there's a hot/cold proximity radar and ringer, a Panic Alert emergency button, support for geofencing (setting geographic areas in the app to be notified when it enters or leaves the) and there's a promised battery life of up to four months. And it's compatible with IFTTT.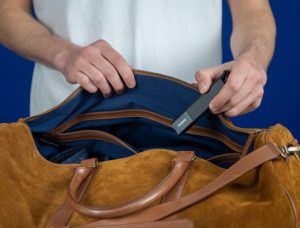 Measuring 105 x 27 x 9.5 mm, it weighs 30g and runs on a lithium-ion 300 mAh, 3.7V-1.11 Wh battery and comes with a USB-rechargeable battery (non-replaceable).
Positioning is via WPS (Wi-Fi Positioning System) and GPS, and connectivity includes Bluetooth LE, WPLAN LoRa and SigFox (868mHz/915mHz).
You can read more on the Invoxia website.
See also: Gadget Watch: Vodafone pedals Curve Bike light & GPS tracker