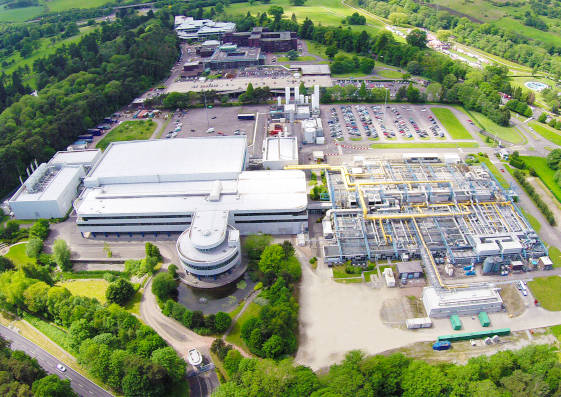 Kwasi Kwarteng, Secretary of State for Business, Energy, and Industrial Strategy announced the investigation via a tweet.
"There will now be a full assessment under the new National Security and Investment Act,"  said Kwarteng, "we welcome overseas investment, but it must not threaten Britain's national security."
The government previously referred the issue to the National Security Adviser who concluded that there were  not enough security concerns to block the deal.
Late last month nine US Congressmen wrote to US President Joe Biden asking him to take urgent action to stop the sale.
The deal was completed ten months ago. The purchase price was £63 million.
The fab has a compound semiconductor line and China is seeking to build up its expertise in compound semiconductors.
"We welcome this opportunity to engage and contribute to an informed debate about our UK activities and investment plans," says Nexperia.