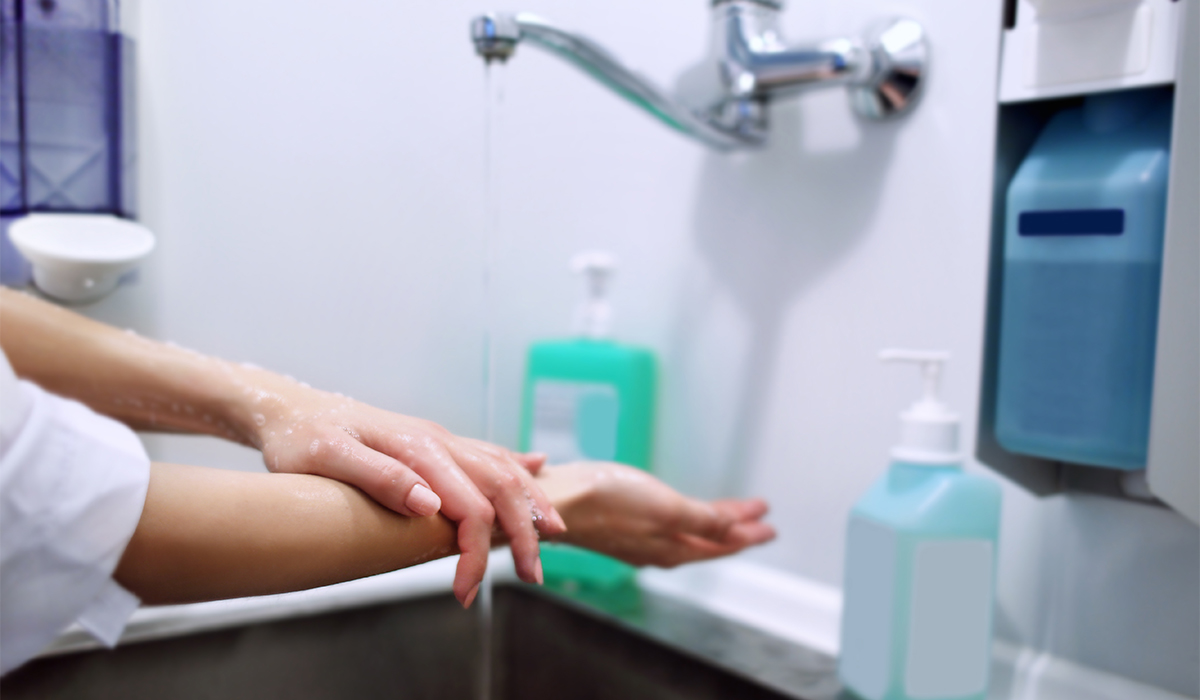 There are a few important aspects to take into account when there's a virus outbreak such as the one happening at the moment with the coronavirus known as COVID19. The World Health Organisation (WHO) has the following guidelines to help you protect yourself:
Covering your mouth and nose when coughing and sneezing with a medical mask (FFP3 standard), tissue (dispose of by flushing down toilet), or into a flexed elbow.
Avoid close contact with anyone who is unwell.
Using appropriate masks (FFP3 is recommended), Personal Protective Equipment (PPE) to prevent transmitting the virus.
Washing your hands regularly, for at least 20 seconds, with soap and water.
Using an alcohol-based hand sanitiser.
Stay home when you're sick.
Avoid touching your eyes, nose, and mouth with unwashed hands.
Clean and disinfect frequently touched objects and surfaces.
How to wash your hands effectively:
Check out our blog post on using a face mask properly.