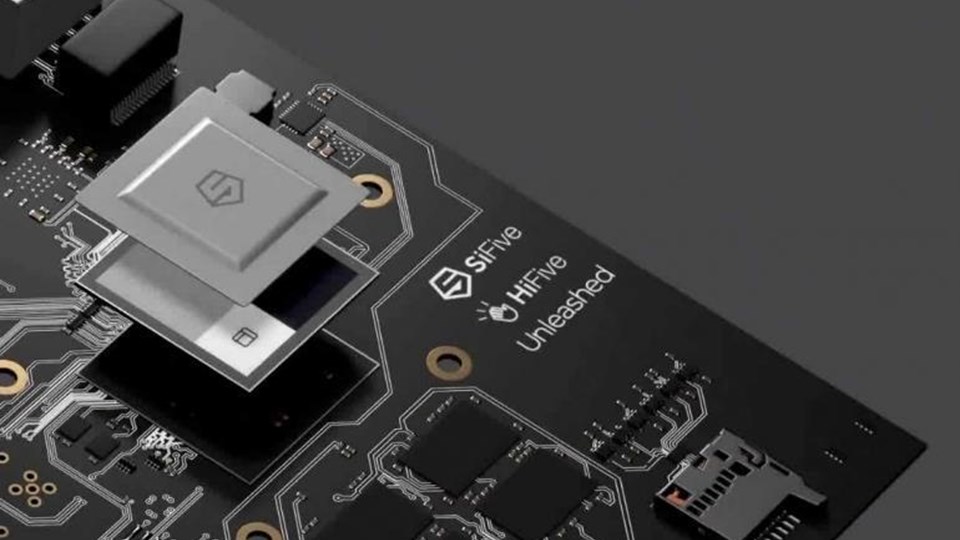 SiFive Inc., founder and leader of RISC-V computing, has enhanced its SiFive Intelligence X280 processor to deliver unmatched scalability, security, and great interoperability to the X280 processor– a powerful solution for anyone looking for alternatives to legacy SIMD-style architectures.
"The new X280 enhancements are a direct result of listening and collaborating with customers and are already designed into multiple sockets around the world," said Chris Jones, VP Product at SiFive. "The market feedback about our X280 has been nothing short of incredible. The product maps extremely well to the needs of the modern workload and vector processing and was introduced at the exact right moment to accelerate RISC-V's already considerable momentum. Additionally, the software ecosystem around the RISC-V vector extension is growing exponentially which ensures broad support for customers and is driving the inevitable, wide industry adoption of RISC-V."
The multi-core and multi-cluster capable RISC-V processor build on the foundation of the SiFive Essential product portfolio to offer the utmost in flexibility to a designer, targeting applications with the most demanding vector computational capabilities.
The X280 processor is optimized for AI/ML computing at the edge. It was made publicly available last year and has seen rapid adoption in a wide variety of data-driven applications including AI inference, image processing, and datacenter acceleration, as well as in the automotive sector. This is largely due to its unique combination of performance, power efficiency, and an intuitive programming model.
Some Key Features of the Improved SiFive are: 
a new interface (Vector Coprocessor Interface eXtension) that allows for seamless integration between the X280 vector unit and customer-designed external AI accelerators or other coprocessors
Scalability up tp 16-core cache-coherent complex, and,
WorldGuard trusted protection solution that brings execution environment to high core count platforms, protecting ML/AI algorithms from malicious attacks.
The SiFive X280 processor also features 64-bit RISC-V ISA, a high-performance memory subsystem, virtual memory support with up to 48-bit addressing, a multi-layer caching support for optimum data movement, 256-vector ALU, 512-bit vector register length, a high-performance and flexible connectivity to SoC peripherals.
The X280 processor has the full support of the RISC-V vector extension standard and SiFive Intelligence Extensions. It is most suitable for a number of applications including AR, VR, sensor hubs, gaming devices, IVI systems, IP cameras and digital cameras. It offers high-throughput alongside single-thread performance while under power constraints.
Other useful details about the X280 can be found on the product page.